Practical information
Arkose Madrid Cuatro Caminos


Lundi - vendredi : 7h/minuit
Happy Hour : 7h/16h et 21h30/minuit
Week-ends et jours fériés : 7h/minuit
Happy Hour : 18h30/minuit
Climbing at Madrid Cuatro Caminos
Cette salle est idéalement située à 5 minutes à pied de la Calle Bravo Murillo et 10 min du rond point de Cuatro Caminos. Viens découvrir ce "secret spot" de 1000m2 entièrement rénové avec soin et avec des matériaux écologiques où tu te sentiras comme chez toi. De quoi oublier le quotidien le temps d'une séance d'escalade ou d'un bon repas entre amis.
Prices, classes & bookings
How
it works ?
Pick up your
badge at the reception
Climbing lessons for children, courses during the school holidays, birthdays, and unlimited climbing... In short, we have thought of everything for the kids. And for the parents who would like to come for a drink or lunch right next door.
Découvrez ce restaurant caché dans un secret spot et ultra tendance. Il est situé entre deux salles d'escalade dans un espace lumineux et haut de plafond, au pied d'un mural contemporain du street artist Salvaje Selva. Couleurs et matériaux chauds, en bois et en briques, rappellent l'usage industriel du bâtiment ancien rénové. Attablez-vousn le chef sera ravi de vous servir ses petits plats gourmands, locaux et de saison !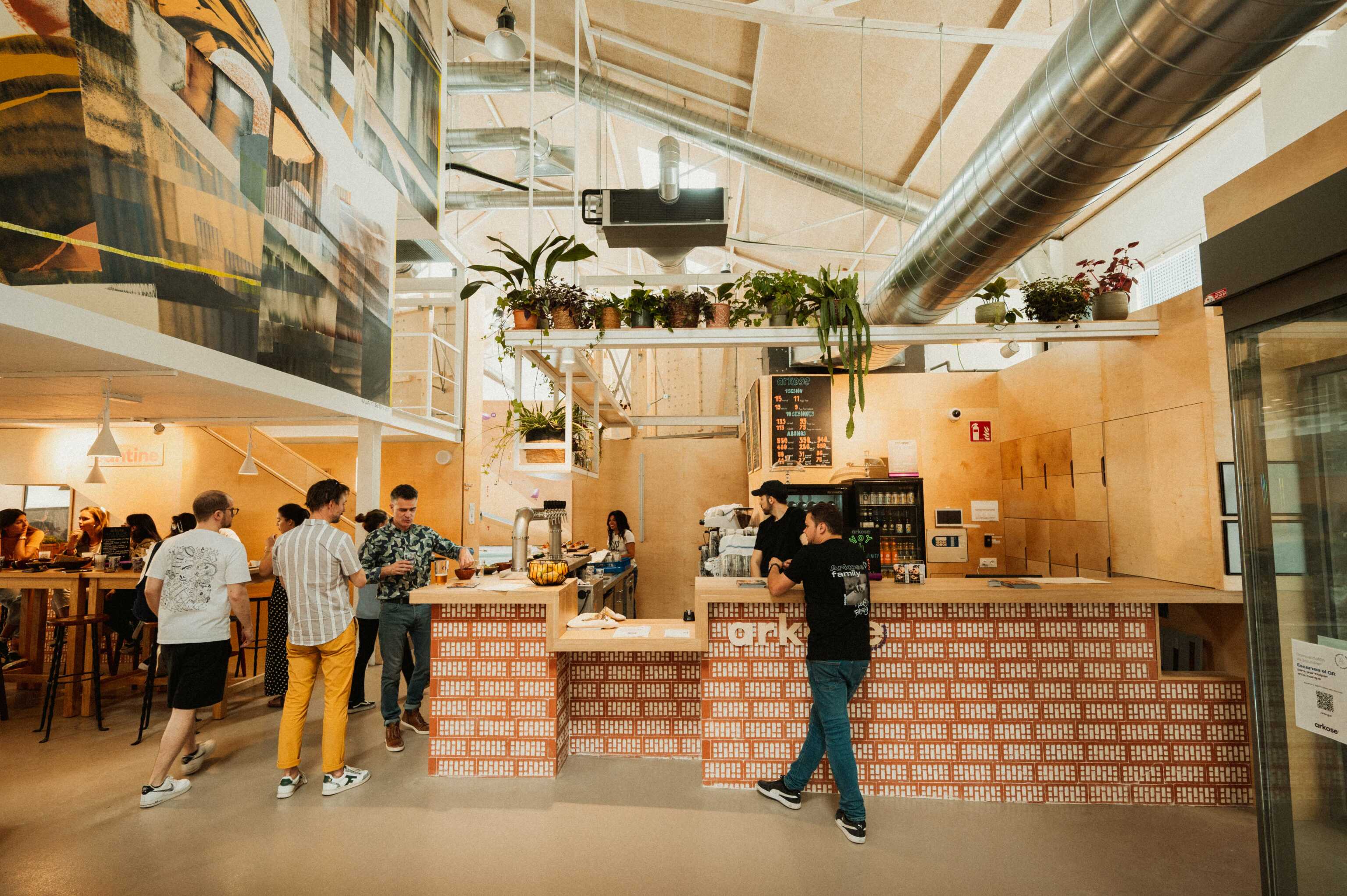 OPEN TILL LATE
De lundi à dimanche 13h00 - 16h00 / 19h30 - 23h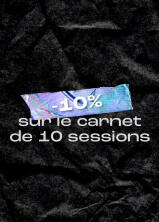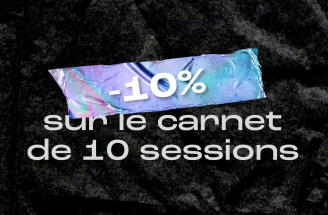 Offre exclusive -10% sur les carnets de 10 session
Valable en salle et en ligne jusqu'au 26/11 minuit !
J'en profite