Practical information
Arkose Bordeaux
Galerie Tatry, 170 cours du Médoc, 33300 Bordeaux

Lundi - vendredi : 7h/minuit
Happy Hour : 7h/16h et 21h30/minuit
Week-ends et jours fériés : 7h/minuit
Happy Hour : 18h30/minuit
Climbing at Bordeaux
Bienvenue dans le quartier des Chartrons. C'est dans un ancien chai centenaire qu'Arkose pose ses blocs et crée son climbing loft à Bordeaux. Pas besoin de savoir grimper pour y mettre un pied, ce secret spot abrite un véritable lieu de vie locale. Immersion dans le « new outside ». Arkose Bordeaux invite les esprits libres dans la nouvelle culture de grimpe. Blocs d'escalade, restaurant et bar éthiques, espace sauna, zone de chill et « work friendly », exposition d'artistes. Un lieu ouvert à tous, enfants et adultes, grimpeurs ou non, pour un moment de détente, de sport, de food et de culture.
Prices, classes & bookings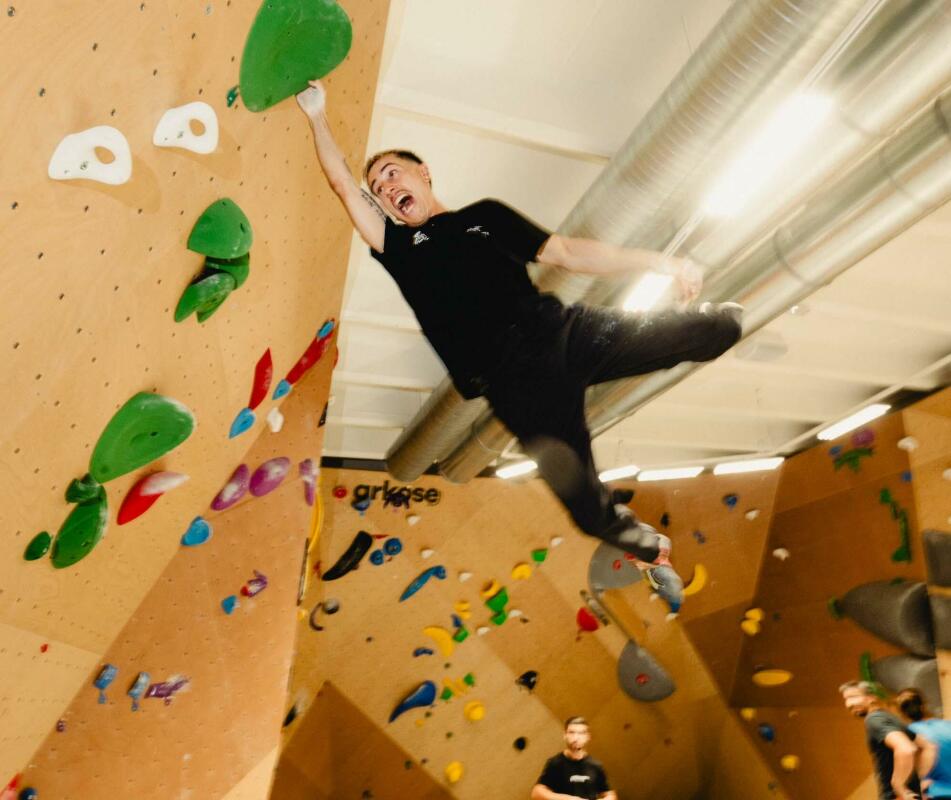 How
it works ?
Pick up your
badge at the reception
L'espace est indisponible pendant les anniversaires et les cours lors des créneaux suivants : mercredi 14h45-16h45, jeudi 17h15-19h15, samedi 9h30-11h30 et 14h30-17h. Pendant les vacances scolaires : du lundi au vendredi de 10h15 à 12h30. Merci pour votre compréhension !
Cours d'escalade, stages-vacances, anniversaires et grimpe illimitée... Bref, on a pensé à tout pour les kids. Et pour les parents qui voudraient venir prendre un verre ou déjeuner juste à côté.
La Cantine Bordeaux c'est un resto improbable caché dans un chai centenaire. Pierre blanche bordelaise apparente, charme des poutres, assiettes pleines de saveurs de la cheffe passionnée, tout invite à l'émerveillement.

The Cantine Arkose Bordeaux obtained 1 macaron Ecotable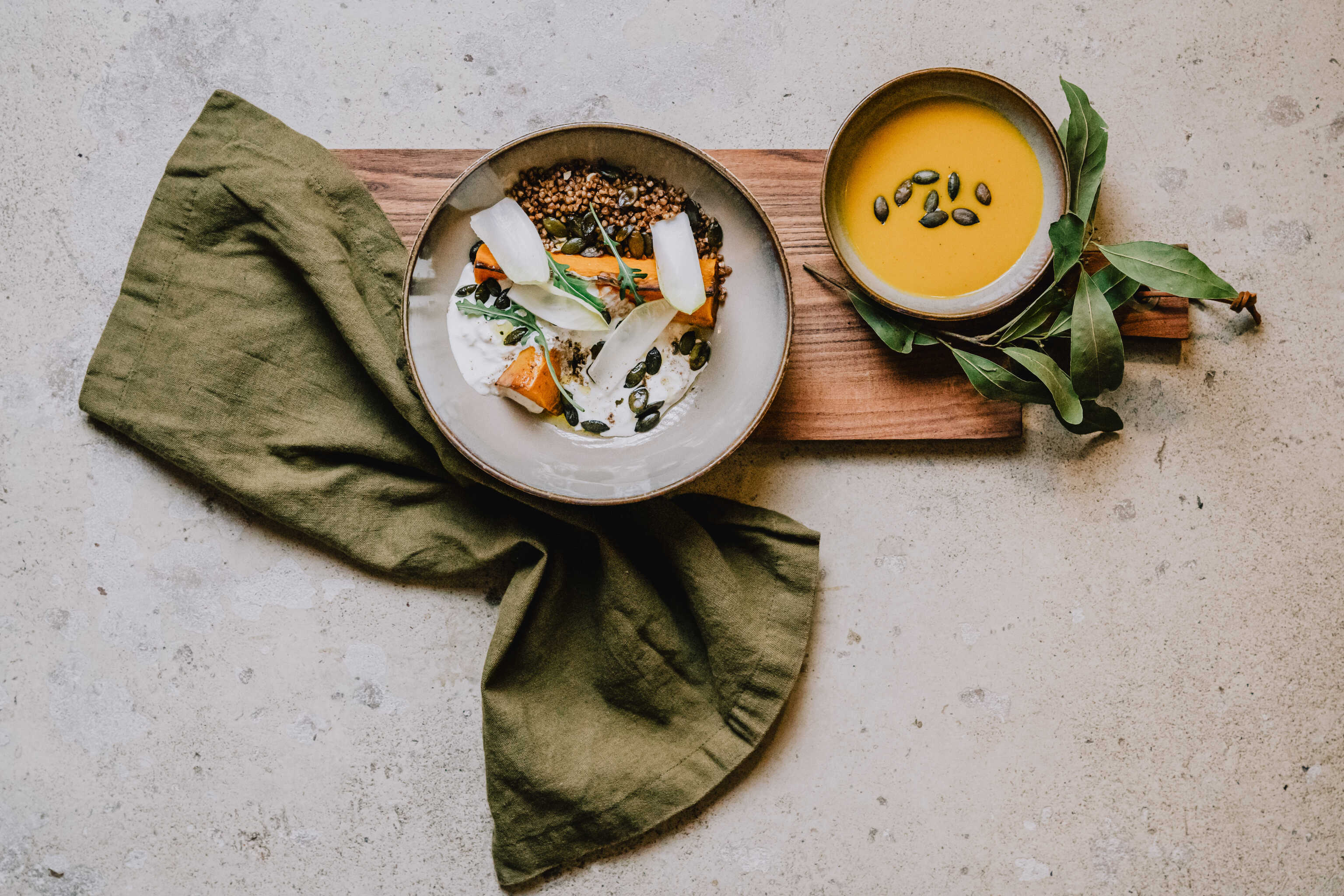 OPEN TILL LATE
Ouvert tous les jours midi et soir jusqu'à 22h45 !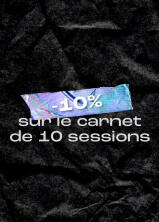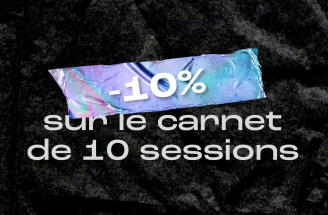 Offre exclusive -10% sur les carnets de 10 session
Valable en salle et en ligne jusqu'au 26/11 minuit !
J'en profite