bien-être
Trouvez le forfait qui correspondra à vos envies, votre budget et vos disponibilités grâce à nos différentes formules.
Studio pricing
Cours proposés : Pilates, Pilates Ball, Body Zen, Sculpt & Core
Classes
1 trial session
To get back in shape or just breath.
Reservations only at the reception of your Studio.
Classes
1 to 30 sessions
The cards are valid for an unlimited period of time and in all Arkose Studios.
They are strictly personal.
Forfait
Infinity elevated
Climbing and 3 yoga lessons/week in each of our lofts. And many privileges with Arkose every month. You will no longer be able to say you are not flexible enough !
Pay in one go and save two months.
OR choose the monthly payment without commitment.
Les réservations pour les cours d'essai se font uniquement à l'accueil de votre loft Arkose. Les cartes sont valables sans limite dans le temps et dans tous les Studios Arkose. Les cartes sont strictement nominatives.
Planning de réservation
Disponible
Complet
Indisponible / Terminé
Les activités sont ouvertes à tous et à tous les niveaux.
Les réservations sont nécessaires. Elles sont ouvertes 15 jours avant le cours.
Vous pouvez annuler votre réservation jusqu'à 24 heures avant le début du cours.
Merci de vous présenter 15 minutes avant le début de l'activité.
Nous vous invitons à apporter votre propre tapis ou sur-tapis.
Si vous n'en avez pas, nous vous invitons à désinfecter les tapis mis à disposition à la fin du cours.
Du désinfectant & gel hydroalcoolique seront à votre disposition.
Pour les cours de cardio et renfo, n'oubliez pas vos baskets (obligatoire) et votre serviette.
Faîtes plaisir grâce à nos

cartes cadeaux
Offrez un cours, une initiation à l'escalade ou parrainez un proche grâce à nos cartes
cadeaux !
I offer a gift card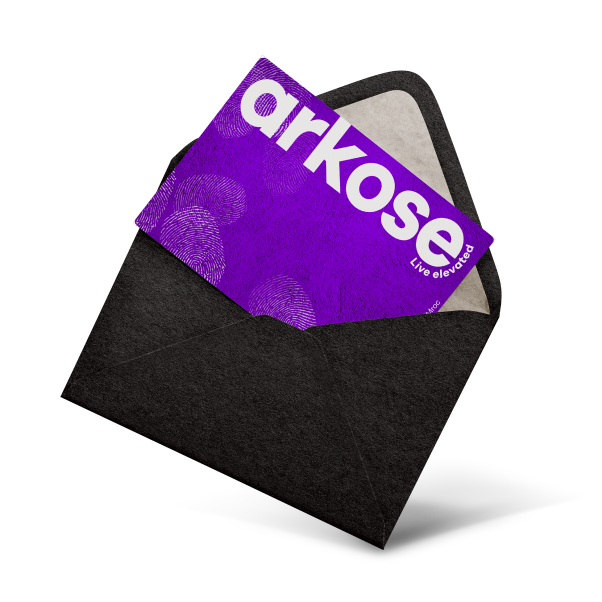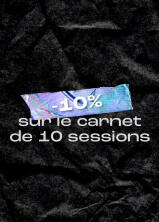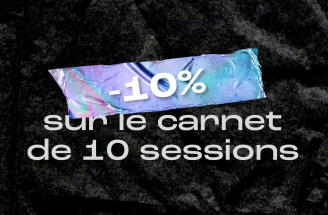 Offre exclusive -10% sur les carnets de 10 session
Valable en salle et en ligne jusqu'au 26/11 minuit !
J'en profite